Pembroke is finished. The yarn is Sonoma from Briar Rose Fibers, and it's gorgeous.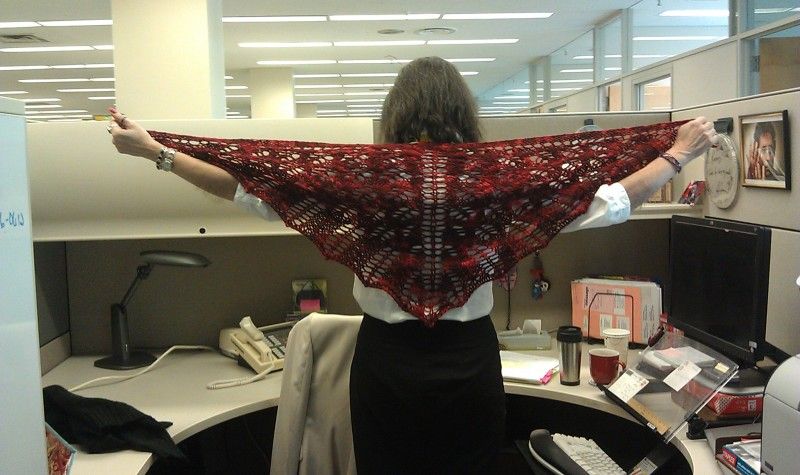 Soap socks are finished, sent and received. Rotary cutter made this a breeze!



I knit another row on Oslo Walk, there aren't many to go, but I am really nervous about blocking it, it can't be as big as the dimensions call out, can it?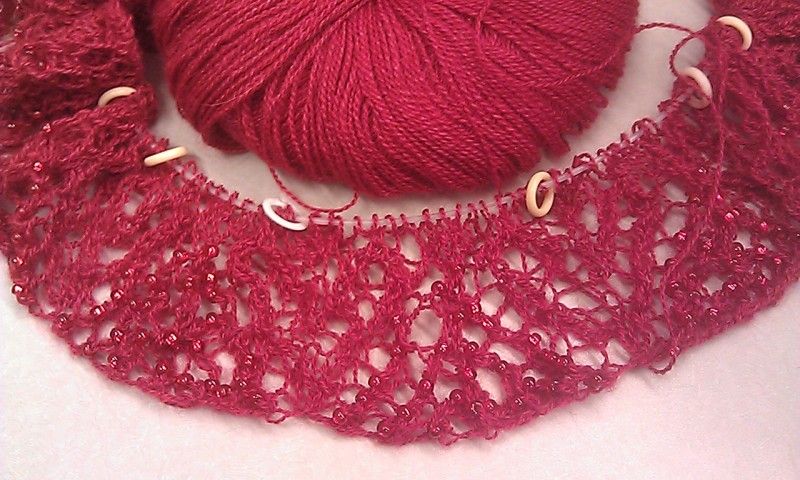 And now, the real puzzler. Since I finished Pembroke, and am nearly done with Oslo, I was thinking about Wingspan, because if I finish 2 projects, I can start one, right? So I dug out the Malabrigo I bought in Chicago last January. The ball looked funny, and was wound tightly, I remember that the shop wound it for me. I dragged out the ball winder.



That's what came out. Some of the ends are frayed and some are plainly cut. Here's a closer look.



I imagine it's a mystery I will never solve.


That's the state of crafting at my house.