I know. I _have_ strayed. It's just that pinterest is so shiny, and I planned to act on rather than mull over my ideas this year, because otherwise I don't sleep and I never get around to them.

It's evil, though. at ten o'clock last night, it MADE me get up and look for my glue gun.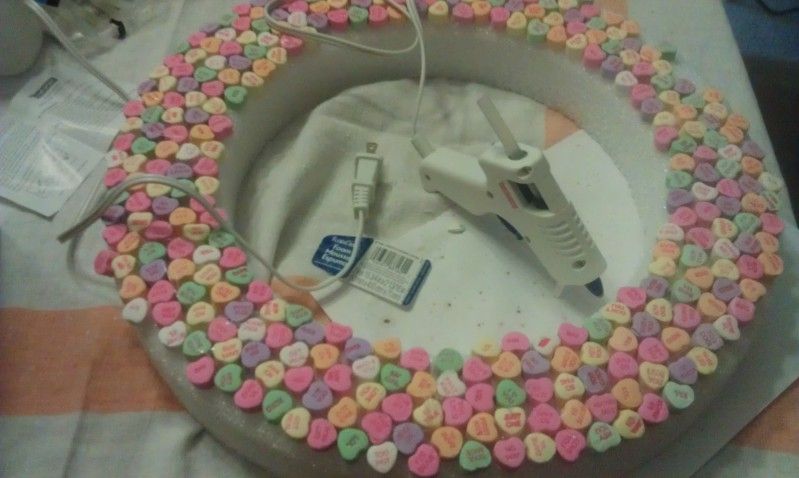 And then? I ran out of hearts.

Will you take me back?